An unplanned pregnancy can bring along a ton of emotions. Those emotions range from the greatest feelings of excitement and eagerness all the way down to the lowest level of disappointment and fear. When I found out I was pregnant, I was closer to the latter. I was a junior in college, set to graduate at the top of my class, and going through the process of becoming a member of a very prestigious organization. A baby just did not fit into my plans.
Immediately, those broad horizons that I'd believed in for so long started to cave in. I began to re-plan my life; I set new goals and got rid of some old dreams. Although I was not excited about my new plans, I was content with them. I thought to myself  "well, I won't be a complete loser".  I'd convinced myself that the life I was living was no longer mine; it belonged completely to my unborn child.  It wasn't until the summer of my pregnancy that I realized that I did not have to kill myself (figuratively) to give life to someone else. I realized that life is but a series of unplanned events and that the manner in which you react forms the core of your character.
I'm just asking that you keep your ambition, set new goals, be flexible, and not give up on yourself. It's your turn.
My entire life I had defeated the odds. I had faced abandonment, poverty, and abuse but none of it stopped me from dreaming. My ambition was always intact. I desperately wanted to keep my ambition, but societal influence constantly screamed, "SETTLE!", "THIS IS GOOD ENOUGH!", "STOP DREAMING!". The difference between overcoming poverty and abuse and overcoming unplanned pregnancy was that the former was encouraged. It seemed right to put myself on the back-burner for my child. In all actuality, it wasn't.  I could not be a sad, defeated woman and be a fantastic mother at the same time. What virtue would I have taught my child?! How could I ever be proud of my child while never having been proud of myself?!
It may seem impossible but you can pursue your dreams and be a mother. It may take longer. You may have to work harder. Your focus will have to be laser sharp but it is possible. I am living proof. I am a 24 year old mother of one handsome, rebellious 3 year old and I am closer to my dreams than I have ever been. In no way am I encouraging abandoning your child. I'm just asking that you keep your ambition, set new goals, be flexible, and not give up on yourself. It's your turn.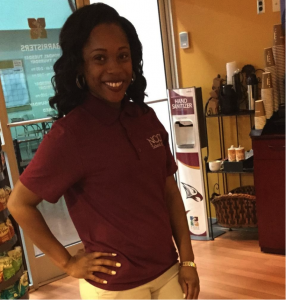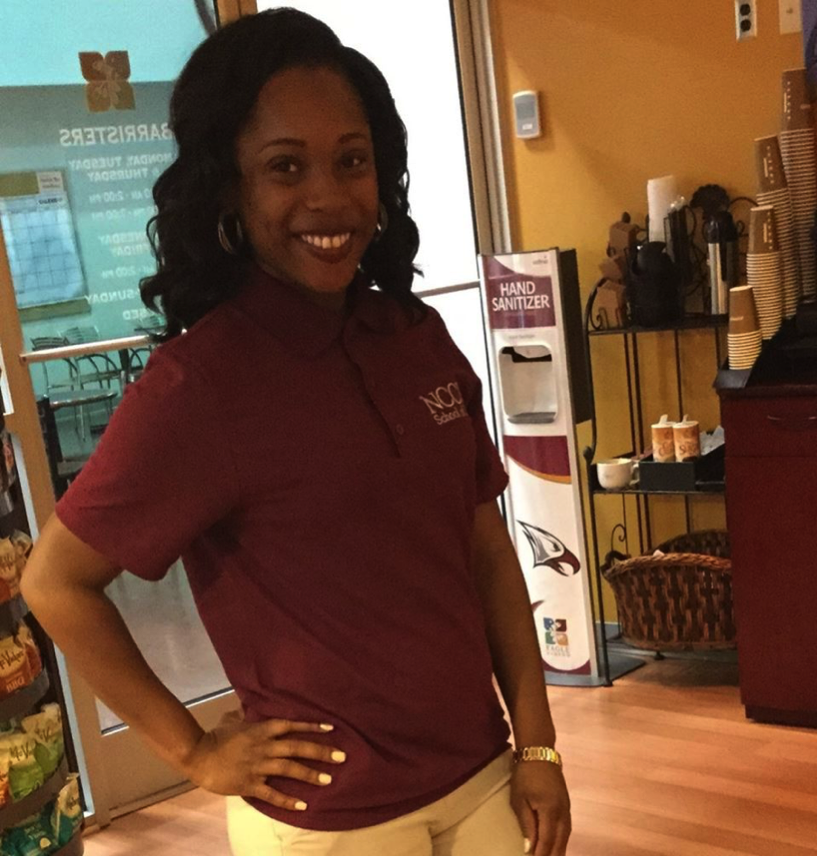 Shaquansia Gay is a native of Seaboard, North Carolina. She obtained a bachelor's of science in Criminal Justice at the illustrious Elizabeth City State University in 2014. She is currently pursuing a Juris Doctors degree at North Carolina Central School of Law and is set to graduate May 2017. She is also a proud member of the world renowned organization Delta Sigma Theta Sorority, Incorporated. As a hard-working single mother of one toddler, Shaquansia is passionate about empowering women. She aspires to start her very own Blog concentrated in mothers pursuing their dreams.