No matter how you feel about today's music you cannot deny that 2016 was an incredible year for music. From underground to mainstream there have been amazing albums. Let's take a look at some of the top albums.
Honorable Mention Albums:
The Weeknd- Starboy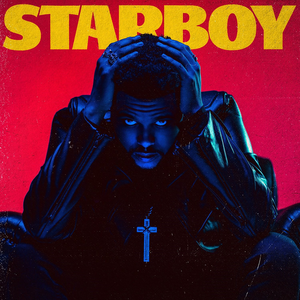 I will admit that I do not like The Weeknd. His voice irritates my soul to its core. However, other people love him. I can't accurately judge his album but it gets an honorable mention because it has one of the top three groups of all time (Daft Punk) on it. Anytime you can have a song (or two) with them you deserve to make the list.
Notable Track: Starboy ft. Daft Punk
Rae Sremmurd- Sremmlife 2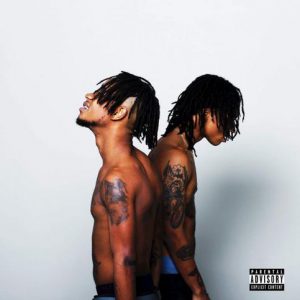 Why does it get an honorable mention? Because it had the best song of 2016 on it.
Notable Track: Black Beatles Ft Gucci Mane 
Now take a look at the top ten albums of 2016:
#10: Kanye West- The Life of Pablo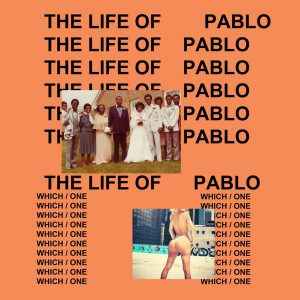 No one on our list is more divisive than Kanye West. At this point in his career, you either think he is a musical genius that is trying to push hip-hop music into a new direction or a washed up has-been that needs to stop. For better or worse (the staff thinks for better) The Life of Pablo was an experiment in how far an artist is willing to leave his comfort zone in the name of art and I enjoyed. We will never the get old Kanye but I appreciate who he is now.
Notable Track: Wolves ft. Sia and Vic Mensa
#9 J. Cole- 4 Your Eyes Only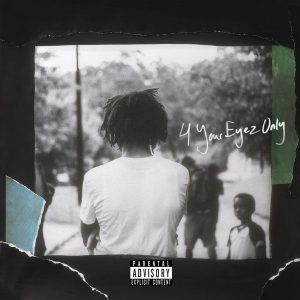 At this point, the opinion on Cole is that he is either the GOAT or literally a goat. This album was ammo for both sides. It was Cole doing everything Cole does. It is up to you to decide if it is done well or not. If you enjoy listening to stories about the hood but do not want to go there, then For Your Eyes Only might be the album for you. I've been listening to J. Cole since The Come Up and I enjoy telling people he went double platinum with no features but 4 Your Eyes Only is just an alright album.
Notable Track: Deja Vu
#8 Beyonce- Lemonade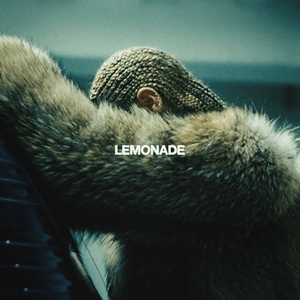 Beyonce's "controversial" project was a slam dunk with its intended audience but was also met with criticism from some people outside of they Beyhive. At the end of the day, it is another solid project that gave us countless quotes and new sayings. As Beyonce said, "You know you that bitch when you cause all this conversation. Bottomline is this: if you do not like Beyonce the problem might be with you. And yea I said that so the 'hive does not kill me for having Lemonade at number 8.
Notable Track: Hold Up
#7 Drake- Views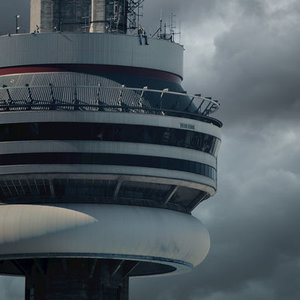 Drake is probably the most predictable artist. This is why he is so successful. Drake is the biggest name in rap because he appeals to the widest variety of people. A couple of tracks for the ladies, a couple of tracks about his hurt, a couple tracks about strippers, a couple of track for the people to act hard to. Most importantly,  another album full of Instagram captions and Hashtags.
Notable Track: Hotline Bling 
#6 Frank Ocean- Blonde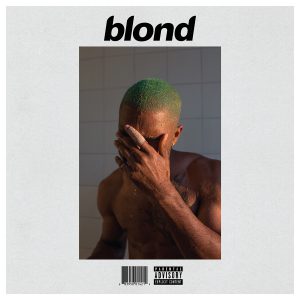 Was the wait for Frank Ocean to emerge from self-imposed exile worth it? I think so. Frank Ocean delivered a great follow-up to Channel Orange. While I think it is not as good as Channel Orange, Blonde still stands out as one of the best albums of 2016.
Notable Track: Nikes
#5 Bruno Mars- 24K Magic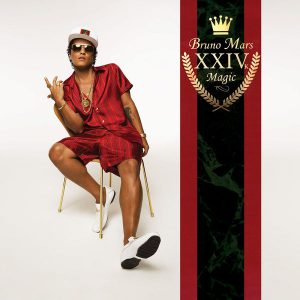 The most fun album of the year. His mostly upbeat songs can turn my car ride into a mini concert. I can tell making this album was a blast and the result was Bruno Mars' best album
Notable Track: Versace On The Floor
#4 Chance The Rapper – Coloring Book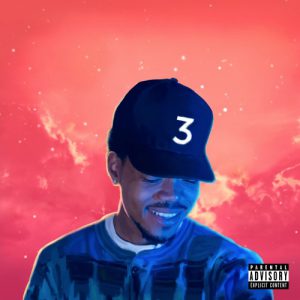 I truly believe that this was the album that Kanye West was trying to make. Every song is filled with so much energy and soul. We can debate if this is a mixtape or not but the way music is distributed now the line between mixtape and album is becoming more nonexistent so I am calling this an album.
Notable Track: Juke Jam Ft. Justin Bieber and Towkio
#3 James Blake- The Colour In Anything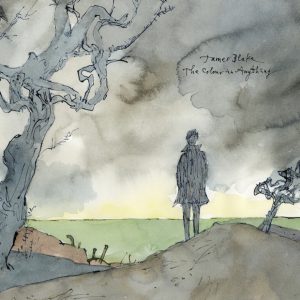 The Colour In Anything is a masterpiece. I think it is the most well put together album of the year. It takes me on a journey that other albums released this year do not. I can listen to it and feel every emotional from sorrow to happiness.
Notable Track: I Need A Forest Fire ft. Bon Iver
#2 Solange- A Seat at The Table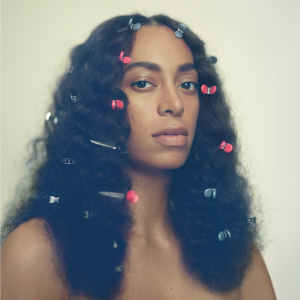 Everyone once in a while a piece of music comes along and just puts your feelings into words. This album was a celebration of black culture that was unrivaled in music this year. Full of anthems for those of us that are fed up this album is like drinking an ice cold water. For the first time, Solange outshined her big sister.
Notable Track: Cranes In The Sky
#1 Rhianna- ANTI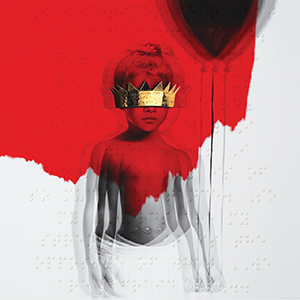 I was never a real big fan of Rhianna until I heard this album. From start to finish you can play ANTI and it just rides. Her voice, for what it is, is mastered perfectly over the beats. I love the album. It is my favorite of the year and it should be yours too.
Notable Track: Kiss It Better